Dont you just love Mondays!!!! Well i sure do. I get to be a noisy neighbor (without being chastised) and check out all the goodies that everyone got over the past week. Now Mailbox Monday is traditional hosted by Marcia@
The Printed Page
however its on tour so our lovely host this month is
Chick Loves Lit
. If you are nosy like me (yes you are, don't try to hide it) and you want to see what everyone else got, go check out this blog.
Since i didn't participate last week i am combining my post so there;s two weeks worth of books in my mailbox.
The Long Song by Andrea Levy was sent by Amy @ The Black Sheep Dances. She recommended the book so i am giving it a try. Amy has one of the best libraries on goodreads; great variations and genres but all of them are very interesting, intellectual reads like this one and i can't wait to dig in.

Peep Show by Joshua Braff came from Algonquin Books

The Sound of Wild Snail Eating by Elisabeth Tova Bailey also came from
Algonquin Books
Under the Poppy by Kathe Koja was a Librarything Early Reviewers Win.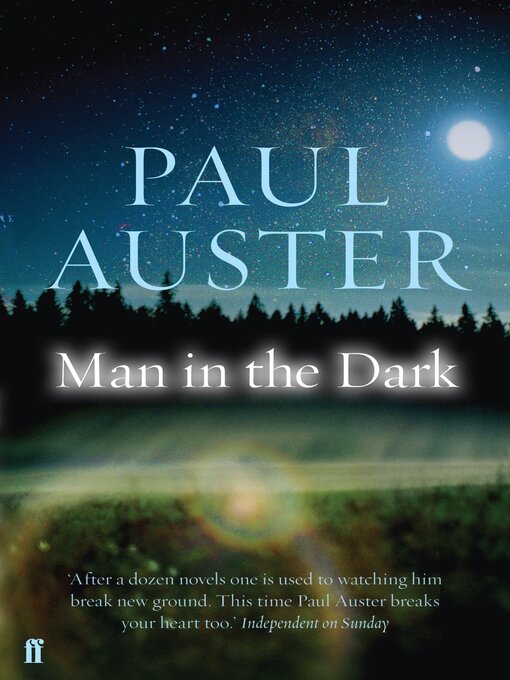 And i won The Brooklyn Follies, Timbuktu and The Man in the Dark by Paul Auster on twitter from Picador USA.

Thanks to everyone who sent me books over the last two weeks. I cant wait to dig in. : )

HAPPY READING EVERYONE!!!